Services
Comprehensive and Thorough
As experts in building modern architectural homes, we offer a full range of services for every type of project. Our core services include general contracting, project management, and all disciplines of carpentry.
Our Commitment to Quality
We take pride in treating all of our projects with the same level of care and craftsmanship. We believe that every project, no matter the size or complexity, deserves our full attention and expertise.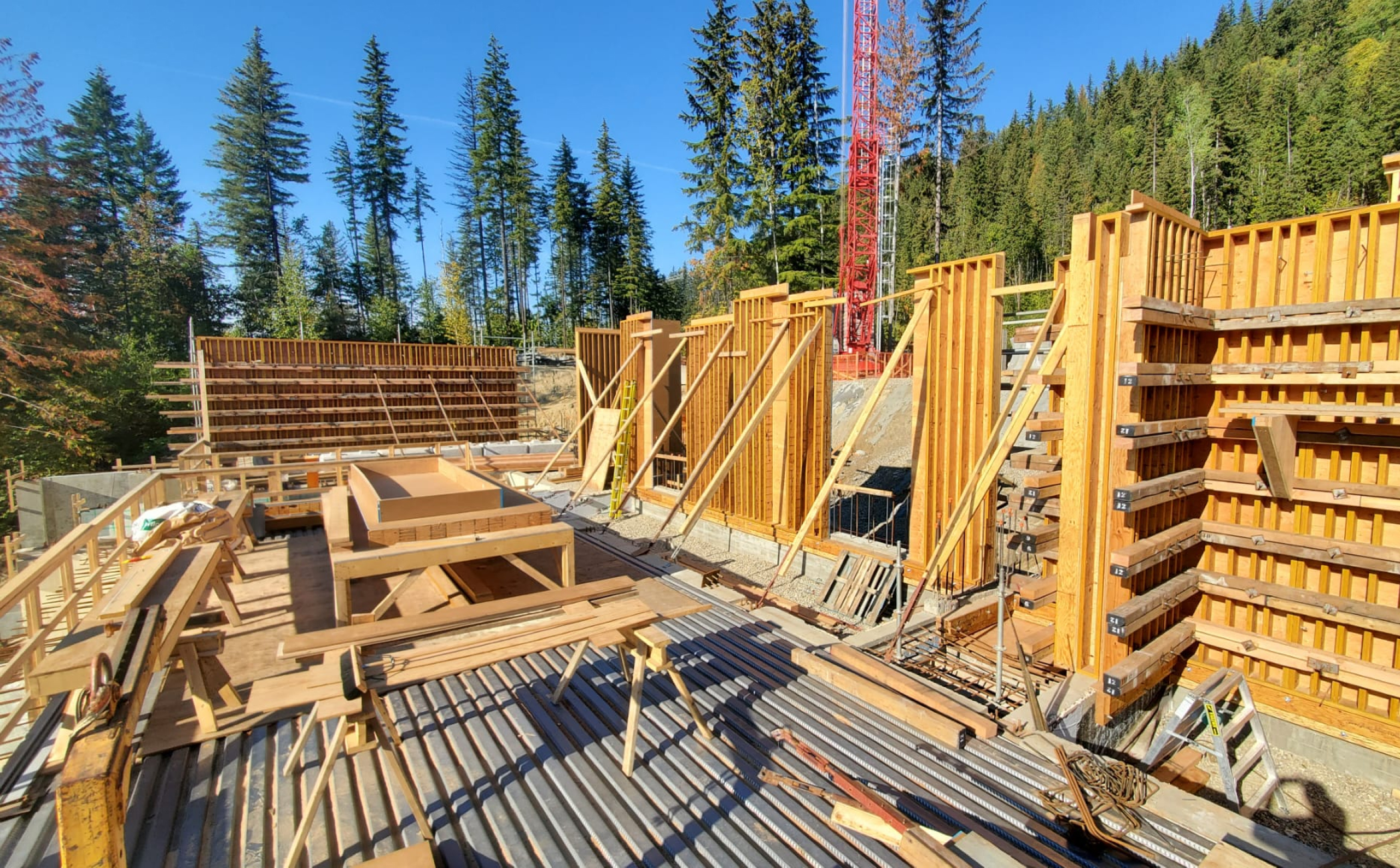 General Contracting
Professionalism in Every Project
We make the custom build process as smooth as possible for every client. This includes a focus on transparency, being highly organized and providing cost plus pricing.
Collaborative and Established
At our company, we believe in collaboration at every step of the project, which is why we work closely with the industry's top architects to deliver a wide range of styles. By partnering with leading professionals in the industry, we're able to bring our clients' visions to life and ensure that every detail is thoughtfully executed while maintaining the incredible quality that our customers have come to expect.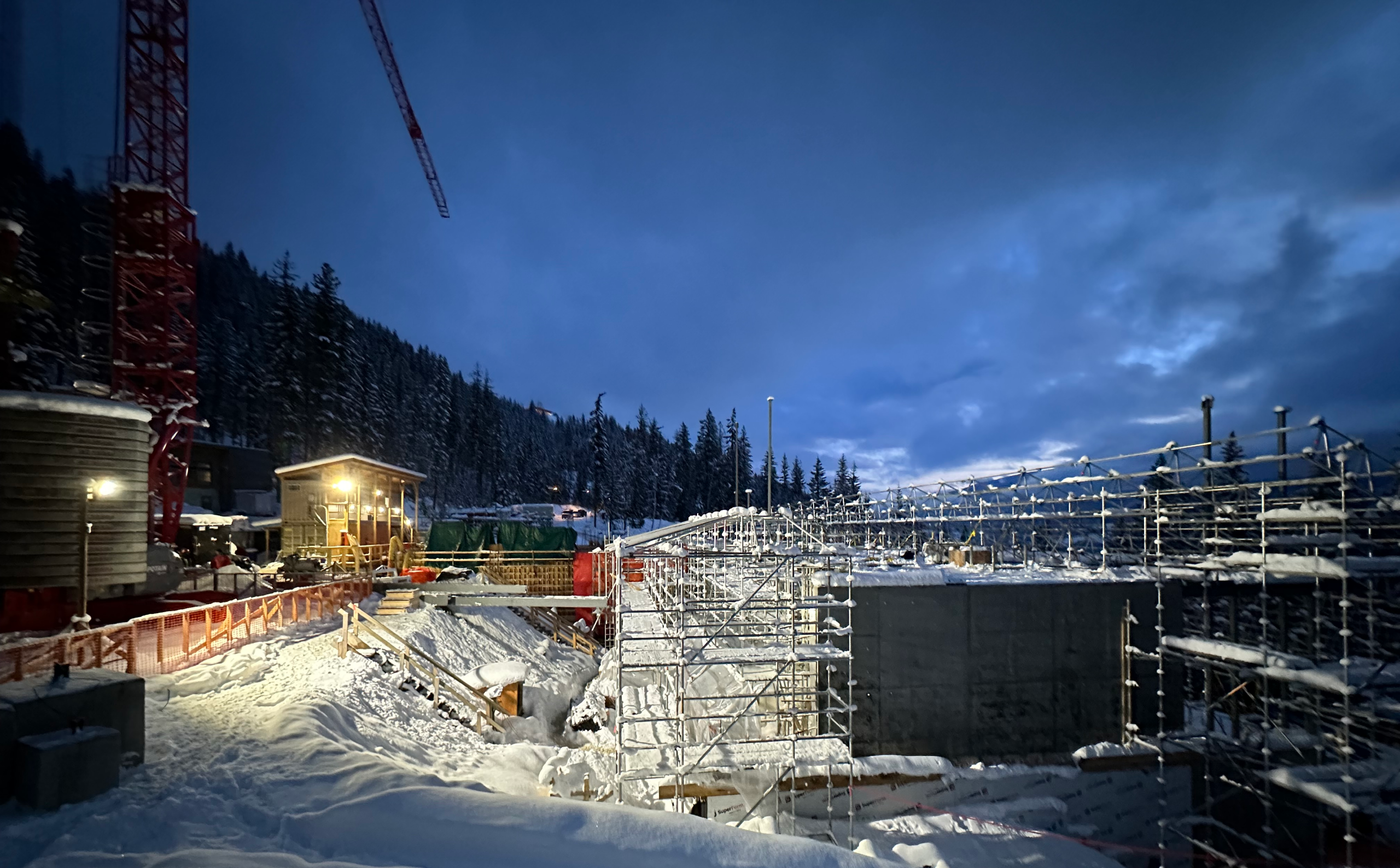 Project Management
Reliable and Efficient
We ensure that every project stays on track with the help of a team of dedicated superintendents, project managers, and coordinators. We keep our clients informed through detailed bi-weekly progress updates that provide an overview of the project's status. Additionally, we offer monthly coded labour and material invoicing that makes cost tracking and cash flow summaries effortless. To illustrate the project's progress visually, we provide Gantt chart schedule updates that show the percentage of completion for each line item. We believe that clear communication and regular reporting are crucial for the success of any project, and we strive to keep our clients well-informed throughout the process.
Customized Involvement
We offer varying levels of involvement for customers, from a hands-off approach to data-rich updates for those who are interested.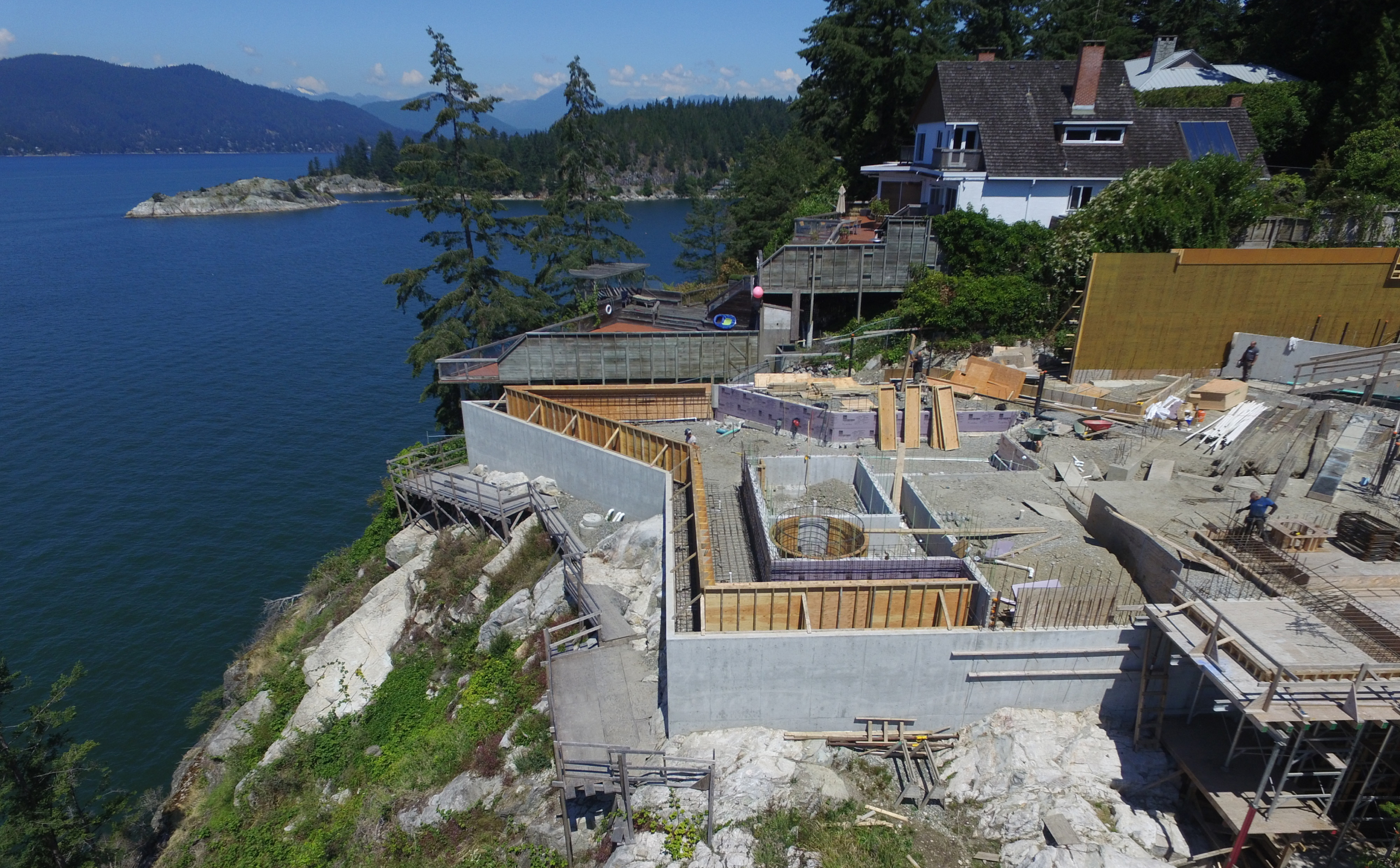 Carpentry
A Culture of Builders
As a Red Seal Carpenter himself, Nick Postle understands the importance of having a well-trained team of experts. At Postle Construction, we specialize in all types of carpentry and take pride in self-performing all of our concrete forming, wood framing, exterior cladding, and interior finishing. This allows us to maintain control over every aspect of the project, ensuring that every detail is executed to our high standards. This dedication to quality and attention to detail is reflected in our work, and it's what sets us apart from other companies.
A Dedicated Team
With approximately 100 in-house carpenters that we never contract out, we have full control over all aspects of a project–ensuring we meet timelines and deliver consistent quality.